Who we are
New Street Medical Centre was established in 1955 as one of the first purpose built general practices in Melbourne. Today it remains one of the largest and most comprehensive medical centres in the Brighton area, always striving for excellence in medical care. Our clinic supports a range of fabulous doctors, nurses and allied health professionals who are willing to assist with all your health care needs.
New Street Medical Centre has been fully accredited by AGPAL since 2001. This is a formal recognition that our practice meets or exceeds every standard determined by the Royal College of General Practitioners as desirable for a quality general practice. We were the first practice in the area to achieve such recognition. The AGPAL accreditation process assesses a broad range of criteria, including the practice's facilities, staff training, and communication within the practice. We believe our success is due to offering the best care available in a true family general practice.
Appointments
Appointments can be made online by visiting our website www.newstreet.com.au or through Hotdoc www.hotdoc.com.au. Appointments can also be made by calling our receptionists on 9595 9777.
New Street Medical Centre has a standard 15-minute consultation time, but longer consultation times are available. Should you require a longer consultation, please book a long consultation online, or let our reception staff know when making your appointment. Examples of longer appointments include medical reports, CST's, and assessments, and may include other more complex issues.
Emergencies do arise from time to time, and we will do our best to prioritise emergency cases.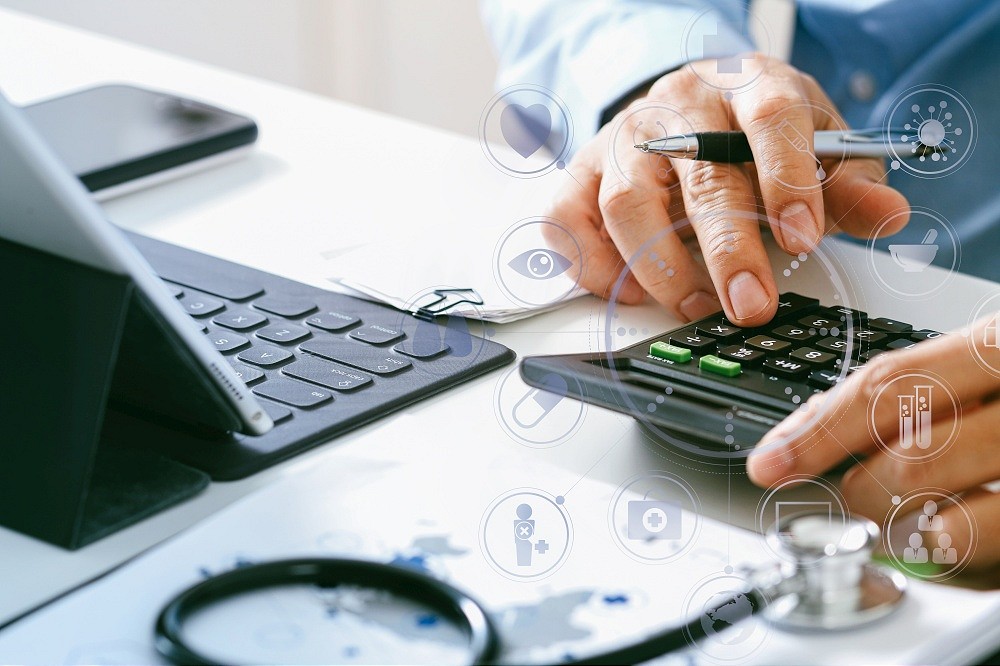 Fees
At New Street Medical Centre our fees are determined in line with guidelines from the Australian Medical Association and they reflect the level of service that is provided. 
Consultations and treatments are payable on the day. We can transmit your claim directly to Medicare and the rebate will be paid directly into your account. We accept credit card and EFTPOS.
Current consultation fees 2023
Standard Consultation – Face to face
(Less than 20 minutes)
Clinic Fee $102
Medicare rebate $41.40
Out of pocket – $60.60
Extended Consultation – Face to face
(Over 20 minutes)
Clinic Fee $196
Medicare rebate – $80.10
Out of pocket – $115.90
Standard Consultation – Telehealth
(Less than 20 minutes)
Clinic Fee $102
Medicare rebate $41.40
Out of pocket – $60.60
Standard Consultation – Saturdays
(Less than 20 minutes)
Clinic Fee $110
Medicare rebate $41.40
Out of pocket – $68.60