Family Medicine
The Doctors at New Street Medical Centre provide a wide range of primary health care services including preventative health care, wellness promotion, chronic disease management, and sporting and work-related injury management.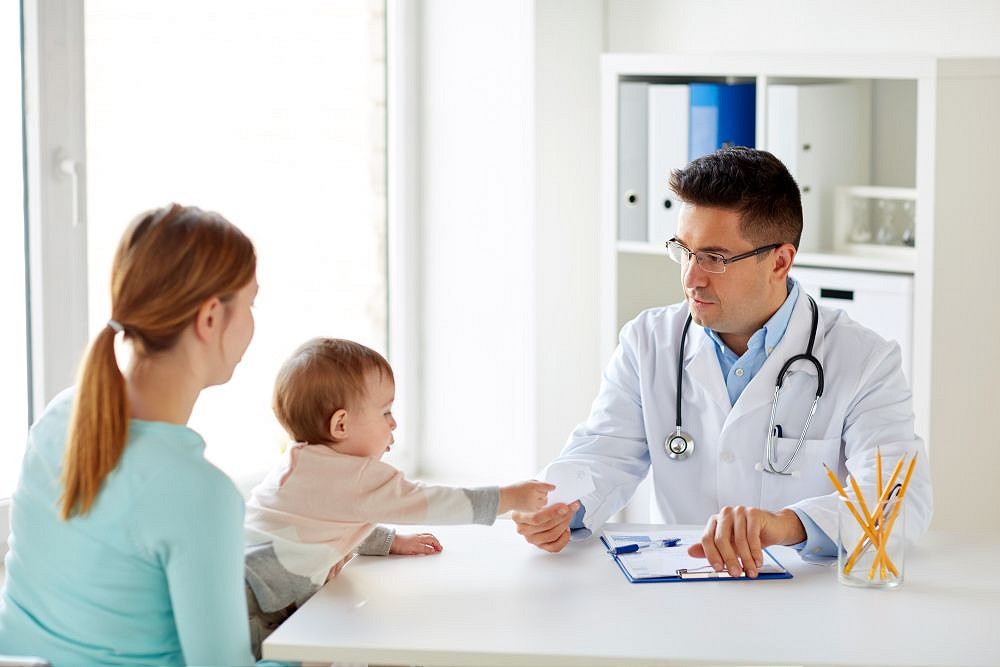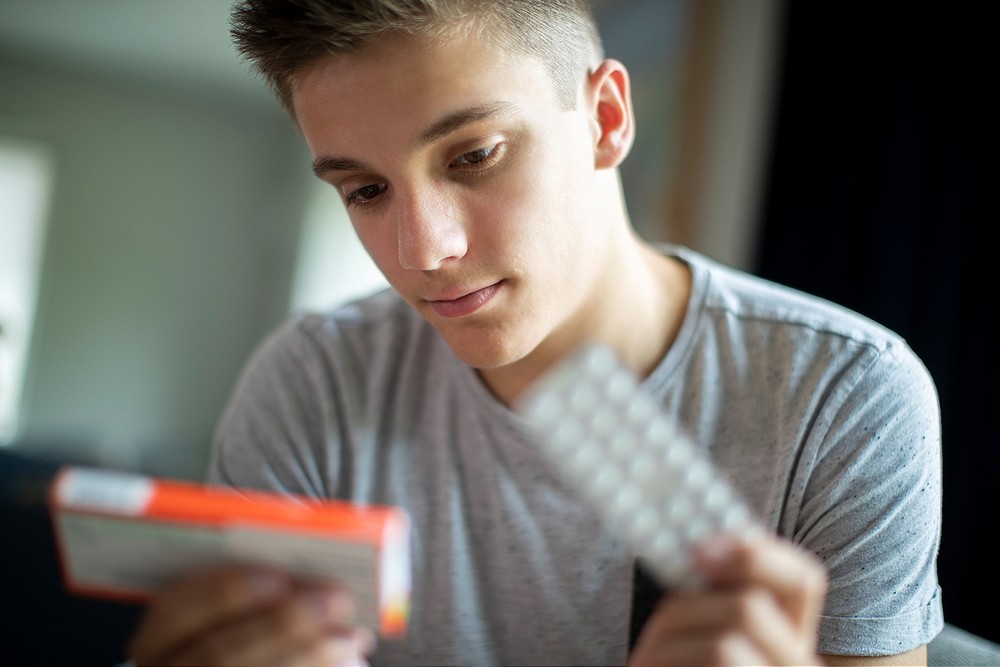 Mental Health
The Doctors at New Street Medical Centre have experience in both diagnosing and managing:
anxiety and depression
eating disorders
grief
personality disorders
relationship issues
stress
substance abuse
Women's Health
The Doctors at New Street Medical Centre offer women's health checks and are dedicated to managing health issues thoroughly in a comfortable and confidential setting. Consultations may include:
preventive healthcare such as cervical screening tests or breast examinations
peri menopause and menopause management
hormone therapies
contraception (including Implanon insertion/removal and IUD removal)
menstrual problems
mental and emotional health

problems such as depression and anxiety

pelvic pain
pelvic floor problems
sexual health
family planning
post-natal depression
weight management
Please ensure you advise reception if you require a pap smear or have several medical conditions to discuss with the doctor, so appropriate time can be allocated with a longer consultation.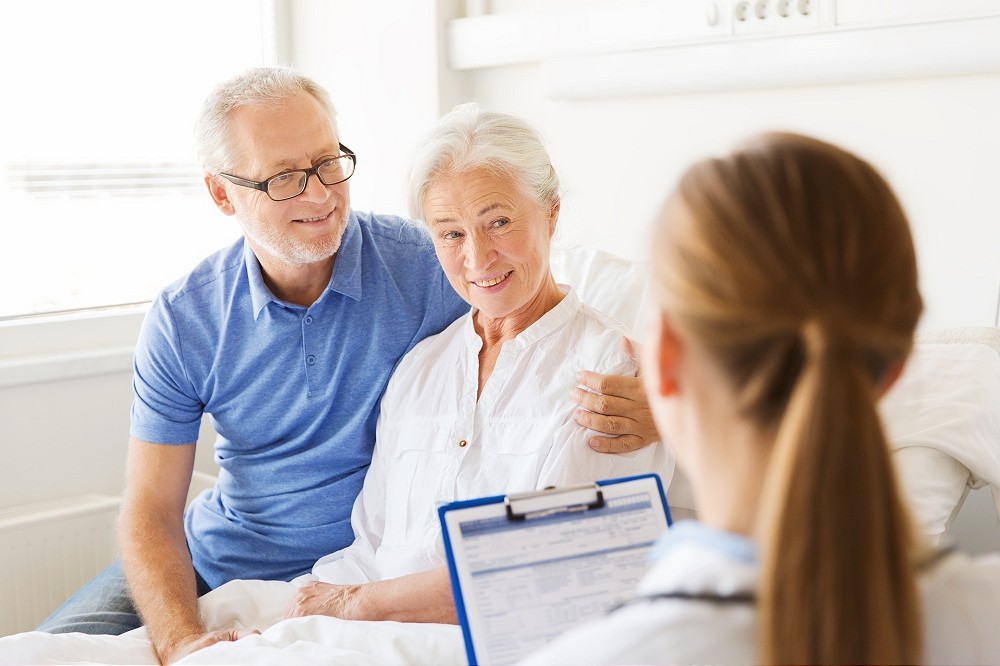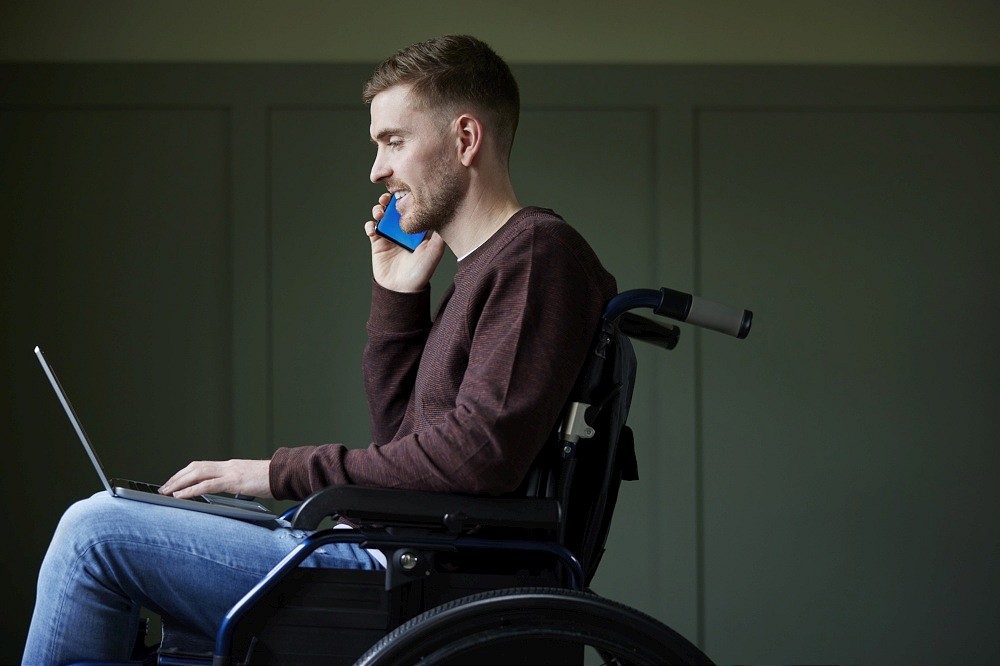 Men's Health
Let's face it, when it comes to talking about health issues, men can often find it difficult to open up. By having the right person to speak to, it can make all the difference. At New Street Medical Centre, we will give you the right advice and make dealing with difficult issues a lot easier. Men's health checks can cover a range of issues with the most common being prostate, STD checks, family planning, heart disease, sports injury, depression, and mental health issues.
With the right information for your specific situation, you can understand the risks, handle lifestyle changes, improve your health and maintain well-being.
If you have a men's health issue you would like to discuss, please contact reception or book online to make an appointment today.
Health Assessment for 75 and over
A health assessment is the assessment of a patient's health, physical, psychological, and social function. It involves the consideration of whether preventative health care and education should be offered to the patient.
A health assessment of an older person is an in-depth assessment of a patient aged 75 years and over. It provides a structured way of identifying health issues and conditions that are potentially preventable or amenable to interventions to improve health and/or quality of life.
Our nurse Jana will visit your home to complete the initial assessment. You will then have an appointment with your GP to review the assessment and identify any interventions required.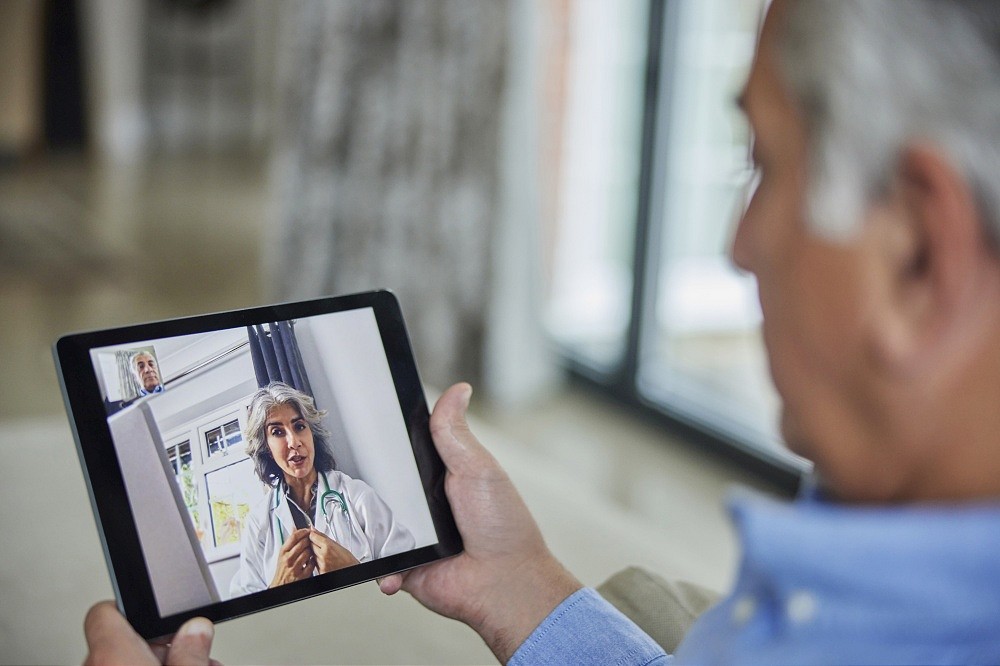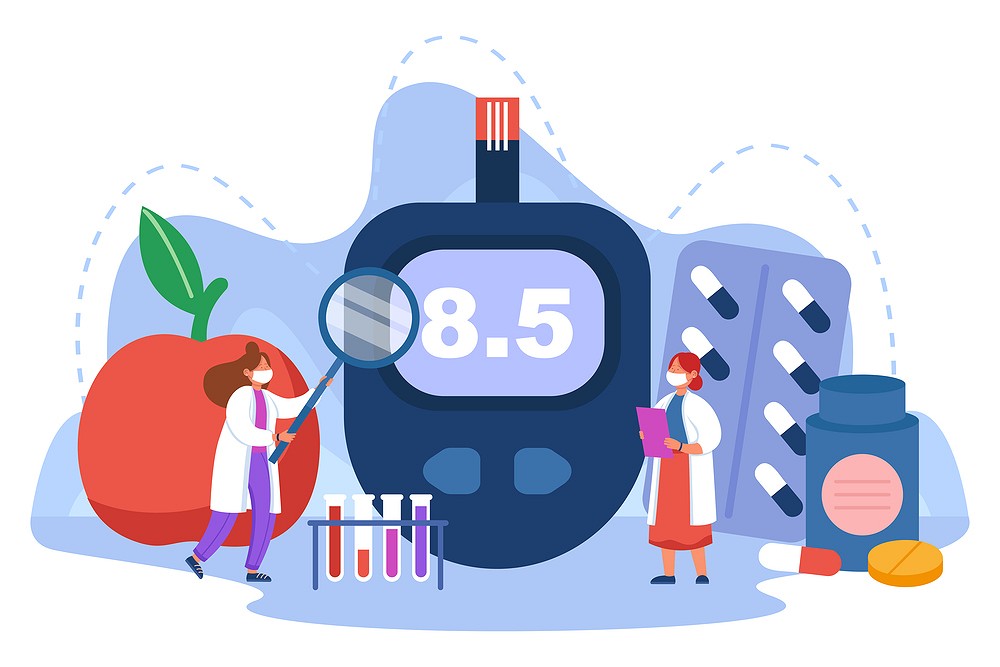 Chronic Disease Management Plans
A chronic disease management plan enables your GP to plan and coordinate your health care. This can assist you in gaining access to services that are required for ongoing maintenance of your health issues. 
Management plans are available to those who have a terminal condition or a condition that has been present or is likely to be present for more than 6 months. This includes but is not limited to diabetes, heart disease, asthma and osteoarthritis.
Minor Surgical Procedures
At New Street Medical Centre, we are equipped with a well-appointed procedure room and only use hospital-standard autoclaved sterilised instruments and equipment.
Our doctors can perform simple surgical procedures such as:
skin biopsies
excision of lesions, warts, and skin tags
ingrown toenail repair
incision and drainage of Abscesses
cryotherapy
repair of skin lacerations
incision and drainage of abscesses
implanon insertion and removals
wound care
plaster application and removal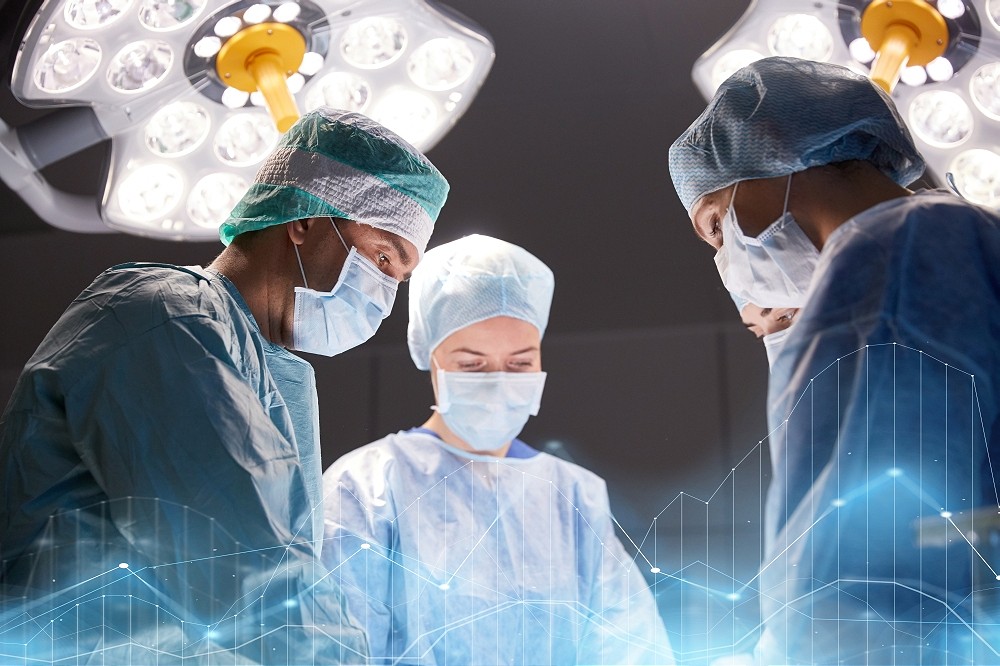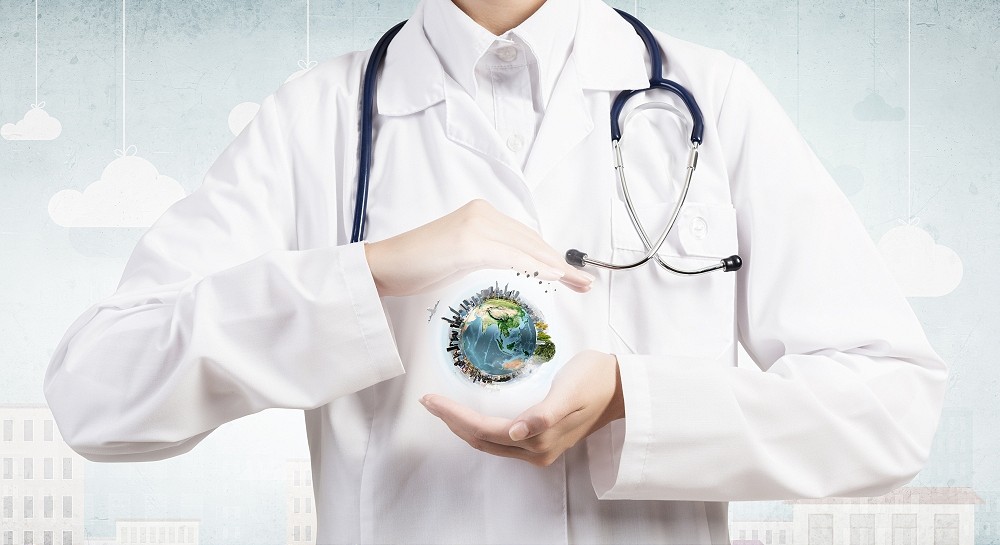 Travel Medicine
The Doctors at New Street Medical Centre can provide up-to-date travel health advice to reduce your risk of suffering travel related illness. Some vaccines need to be given up to two months before departure so remember to make an appointment with your GP well in advance. We have a full range of travel vaccines onsite such as:
yellow fever immunisation
hepatitis A immunisation
hepatitis B immunisation
typhoid immunisation
rabies immunisation
Japanese encephalitis immunisation
Wound Care
Our onsite treatment room offers wound care and treatment. This can be booked through our reception team with the nurses directly, or via a consultation with one of our GPs beforehand.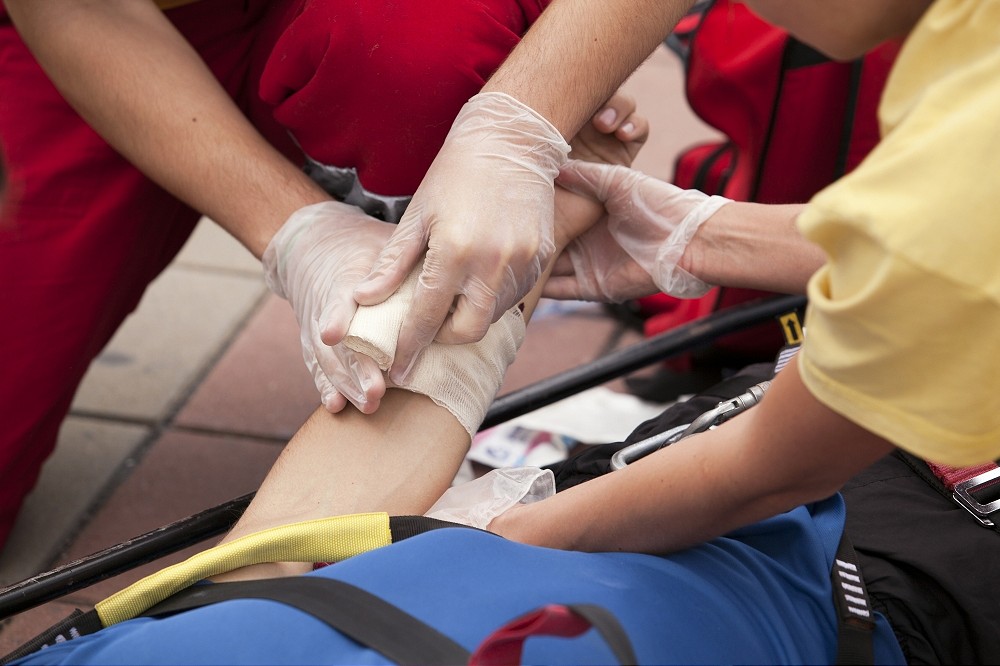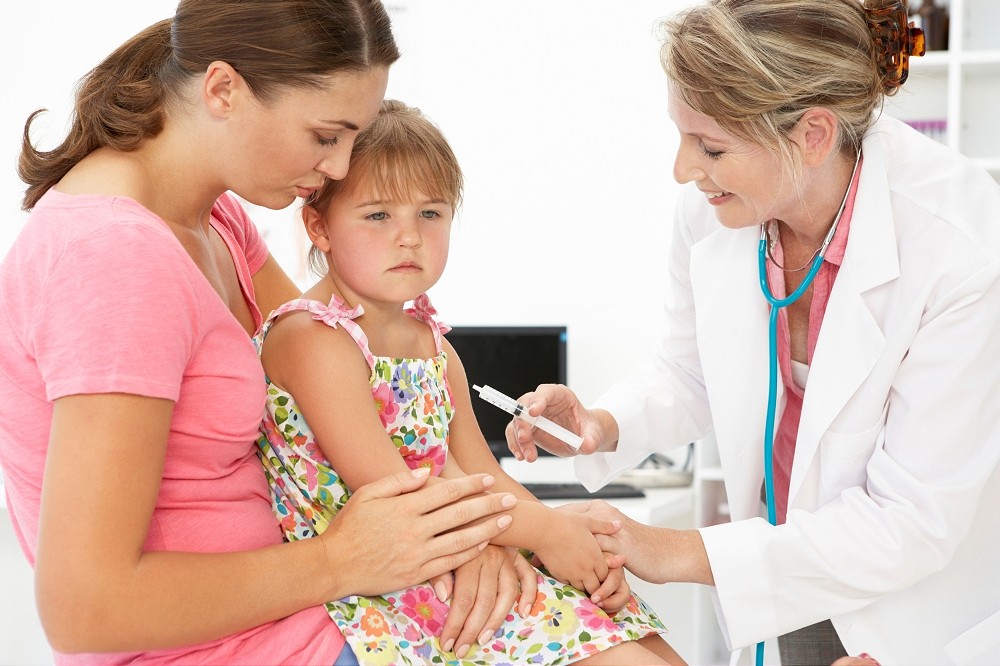 Childhood immunisations
New Street Medical Centre offers routine government funded vaccinations and recommended private vaccinations for children of all ages. All our nurses are trained in the administration of childhood vaccines as well as the management of common and severe reactions. You can book childhood immunisations via reception over the phone.
COVID 19 vaccinations
We are currently only accepting COVID-19 vaccination bookings for existing patients.
Current guidelines as of September 2023
ATAGI recommends that all adults aged ≥ 75 years should receive an additional 2023 COVID-19 vaccine dose if 6 months have passed since their last dose.
ATAGI advises the following groups should consider an additional 2023 COVID-19 vaccine dose if 6 months have passed since their last dose, after discussion with their healthcare provider:
All adults aged 65 to 74 years, and/or
Adults aged 18 to 64 years with severe immunocompromise.
To book or reschedule an appointment please see below:
COVID-19 Pfizer Bivalent BA.4/5 Booster vaccines for patients aged 18 and over. To book/reschedule an appointment please
click here
.
COVID -19 Moderna Bivalent BA.4/5 Booster vaccines for patients aged 18 and over. To book/reschedule an appointment please
click here
.